The Value of One
This week finds me busy posting auctions on eBay. We have a little less than 55 days before we board an airplane for Botswana, Africa.
Hear, O Israel: The LORD our God is one LORD: And thou shalt love the LORD thy God with all thine heart, and with all thy soul, and with all thy might. And these words, which I command thee this day, shall be in thine heart: And thou shalt teach them diligently unto thy children, and shalt talk of them when thou sittest in thine house, and when thou walkest by the way, and when thou liest down, and when thou risest up. Deuteronomy 6:4
As I spent time trying to figuring out the value of the items I am selling I couldn't help think of spiritual lessons I can learn. You see God is my Father. And as Father, he uses every opportunity to teach me more of Himself. So, as I was preparing the auctions, His Spirit within me asked, "What is the value of One soul?"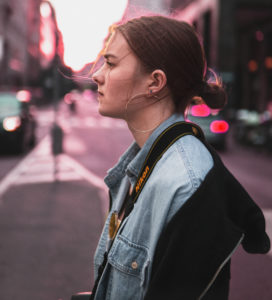 As I weighed the question in my mind I wondered. Do I see people like I see the products I am selling on eBay?
When preparing an auction on eBay I spend time doing research. I see, first of all if it is worth to list the item. I research the possible price value and so on.
For which of you, intending to build a tower, sitteth not down first, and counteth the cost, whether he have sufficient to finish it?
Luke 14:28
I truly believe God wants us to count the cost and that includes concerning souls. But if you know your Lord His ways are higher than ours.
For in order to live, you must die. In order to be the greatest, you must be the servant of all.
For I know that in me (that is, in my flesh,) dwelleth no good thing: for to will is present with me; but how to perform that which is good I find not.

Romans 7:8
You know that in you there is nothing good or noteworthy. Yet, Christ died for the ungodly (Romans 5:6).
Yes, our God counted the cost. But rather than seeing if you were worthy to redeem, He knew He was worthy. And that is why Christ died for you. But He didn't stop there. The worthy ONE now  lives in you, and because of Him, your value is priceless for the blood of Christ, your God has redeemed you.
To GOD be ALL the GLORY
In His hands,
Ann Marie Moore
LWHseries.com – Know True Love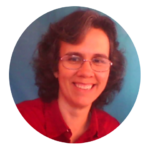 Receive the weekly Beauty in Dying devotionals in your email inbox plus a free gift from me.