Wait on the Lord
"But they that wait upon the LORD shall renew their strength; they shall mount up with wings as eagles; they shall run, and not be weary; and they shall walk, and not faint." Isaiah 40:31
So, the Lord is having you wait. You wait on Him for your future. And you wait on Him for your health and provision.
Are you growing weary?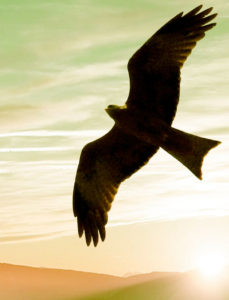 "But ye, brethren, be not weary in well doing." 2 Thessalonians 3:13
Examine your heart, is your waiting based on well-doing? Or are you trying to tolerate your Lord in order that He grant you what you want?
"Confess your faults one to another," James 5:16
Being accountable to someone is something I highly encourage. Someone who understands your struggles for she is as imperfect as you are. But someone who is mature in the Lord.
I find it quite interesting that many will go to God, which you should first and foremost, yet not obey God. Our Lord's word says to confess your faults one to another. This means another woman like you is to be involved in your accountability.
A woman who could also, as James 5 verse 16 says, will pray for you. Allow an older of faith to be the woman in your life you are accountable to, especially as you wait on your Lord.
"Likewise, ye younger, submit yourselves unto the elder. Yea, all of you be subject one to another and be clothed with humility: for God resisteth the proud, and giveth grace to the humble." 1 Peter 5:5
I do not recommend that you are accountable to a peer or someone that will lean towards pleasing you rather than God. Rather, seek an older woman of faith. This kind of woman is most likely to lift up the standard of holiness and remind you of your Lord's faithfulness.
"By humility and the fear of the LORD are riches, and honour, and life." Proverbs 22:4
Accountability to another woman who is an imperfect will require that you be humble. It is in humility that you are brought low before your King. It is here where you are left with one choice when you wait, and that is to depend completely on God.
"Humble yourselves in the sight of the Lord, and he shall lift you up." James 4:10
In His hands,
Ann Marie Moore
LWHseries.com – Know True Love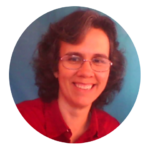 Receive the weekly Beauty in Dying devotionals in your email inbox plus a free gift from me.