Consecrated for the Cause of Christ
"Having therefore, brethren, boldness to enter into the holiest by the blood of Jesus, By a new and living way, which he hath consecrated for us, through the veil, that is to say, his flesh; And having an high priest over the house of God; Let us draw near with a true heart in full assurance of faith, having our hearts sprinkled from an evil conscience, and our bodies washed with pure water." Hebrews 10:19-22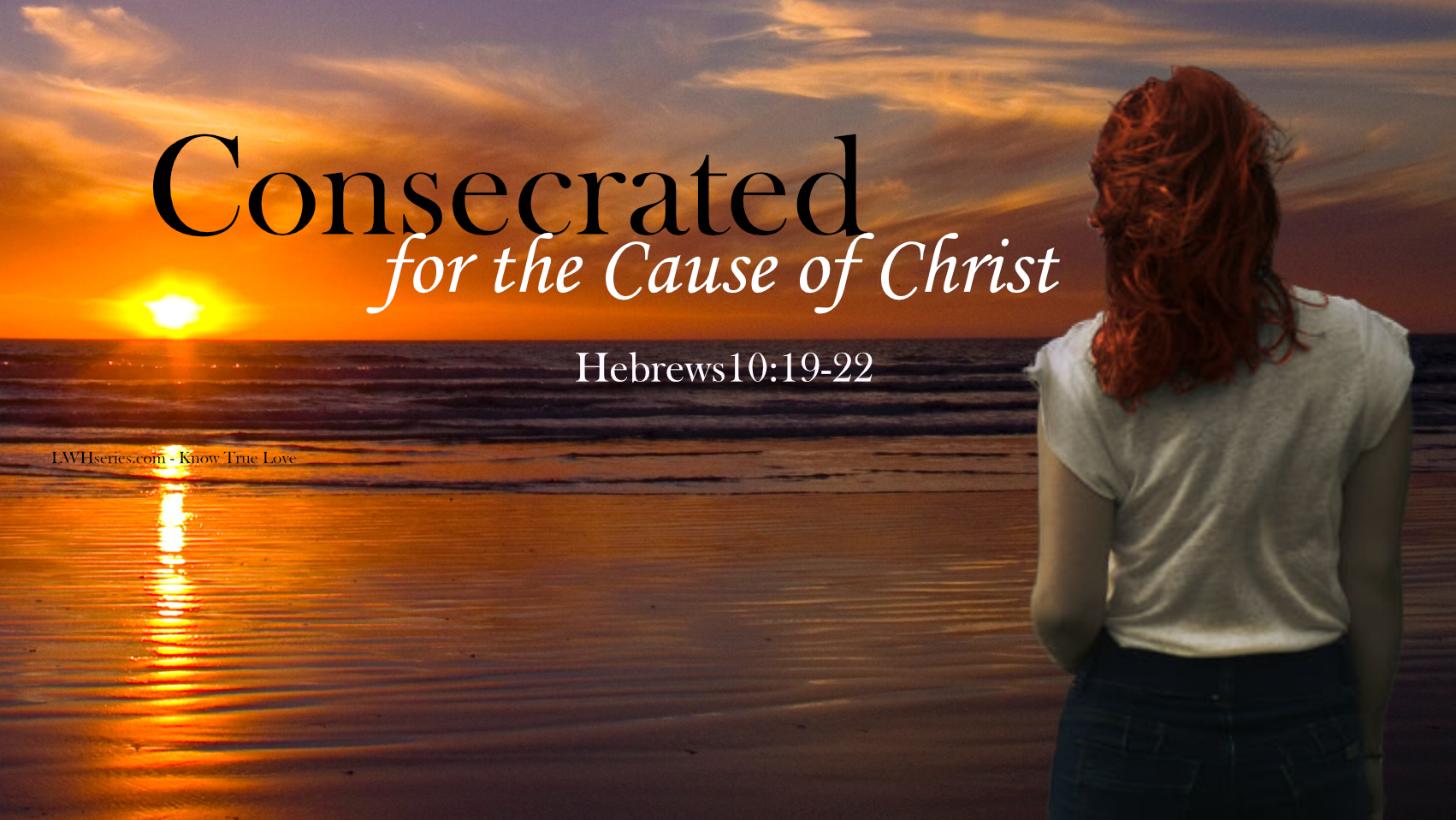 My personal 2019 theme by the grace of our Lord, is Consecrated for the Cause of Christ.
And it truly is my Lord's grace who consecrates because without Him it is impossible to live the life God desires of you. And that life is ONLY lived by His son in you who is full of grace.
I am humbled at how God works in my life. My Pastor revealed our church 2019 theme on December 30th and it is  Charting Our Course. And we are encouraged in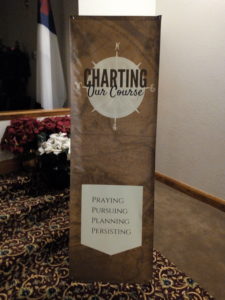 Praying
Pursuing
Planning and
Persisting
It is so sweet to see how our Lord speaks to me personally. I am to be consecrated for the cause of Christ, charting my course – praying, pursuing, planning and persisting. And all this is possible through my Beloved Lord and Savior.
"I am the vine, ye are the branches: He that abideth in me, and I in him, the same bringeth forth much fruit: for without me ye can do nothing." John 15:5
Listen to Pastor Thomas Smith's sermon on Charting our Course to gain more insight and help on your journey of faith.
Remembering a Past Theme
It was in 2014 that I was challenged by my Lord to have a personal theme by which our Lord could guide me with throughout the year. At first, I was skeptical because I knew how terrible I was about keeping commitments. And the reason why was because before 2014 I was attempting to keep commitment on my own strength. The scripture holds true in John 15:5 without our Lord you can do nothing.
In 2014 my personal theme was Commitment and because of Jesus Christ, I was able to live a life of commitment. That is the year I finally found the young lady God had me praying for and seeking for some years. God waited until I was willing.
"The secret is Christ in me, not me in a different set of circumstances." Elizabeth Elliott
"And therefore will the LORD wait, that he may be gracious unto you, and therefore will he be exalted, that he may have mercy upon you: for the LORD is a God of judgment: blessed are all they that wait for him." Isaiah 30:18
2019 Theme Prayer and Song
Along with my personal theme and scripture in Hebrews 10:19-22, recently God has also given me a prayer to keep in mind through the year that also is accompanied by a Bible verse. And since my Lord knows how I appreciate music He also gives me a song to be a motivational help.
My Prayer: Reconcile others to God that our Lord be glorified.
My Prayer Verse: Now then we are ambassadors for Christ, as though God did beseech you by us: we pray you in Christ's stead, be ye reconciled to God" 2 Corinthians 5:20
Song: The Cause of Christ
Have you considered a theme for the new year?
It can even be simply trusting Christ in just one area in your life. Whether it is something you must consider doing or giving up in order that you may pursue the cause of Christ for your life. When you yield to your Lord, the impact in lives is endless.
"Commit thy way unto the LORD; trust also in him; and he shall bring it to pass." Psalm 37:5
To GOD be ALL the GLORY
In His hands,
Ann Marie Moore
LWHseries.com – Know True Love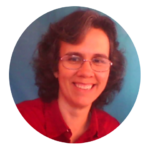 Receive the weekly Beauty in Dying devotionals in your email inbox plus a free gift from me.