Beyond Valleys and Mountains
"Every valley shall be filled, and every mountain and hill shall be brought low; and the crooked shall be made straight, and the rough ways shall be made smooth;" Luke 3:5
As you may already know, the Christian walk can be a journey of ups and downs.
We rejoice in the mountain tops and cry in the valleys. Being an inquisitive person and like a little child I turn to my Father and ask, "What is the purpose for all this?"
Our Lord lead me to Luke 3:5 a verse which references Isaiah 40:4 which says, "Every valley shall be exalted, and every mountain and hill shall be made low: and the crooked shall be made straight, and the rough places plain:"
I pondered the verses and considered where it says the valleys will be filled. Do you realize that on the mountain top there is little to no food? It is in the valley where you are fed and are filled. Isaiah points out that the valleys shall be exalted.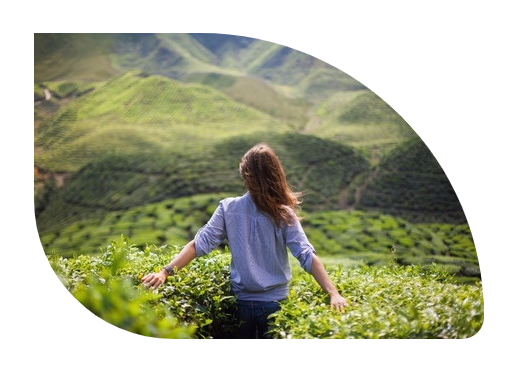 How often do you embrace and even look forward to mountain top experiences? But when you must tread down the slippery slopes to the valley, you are less than appreciative. My dear, Christian friend, it is in the valley that your Lord is exalted!
The mountain top experience places a focus on you and your euphoric feelings of bliss which are undeniably a tremendous blessing. God in His mercy exposes to you the hinder parts of His glory as you behold Him in the cleft of the rock. What joy!
Be thankful that the above verses say every mountain is laid low. The journey to the valley comes quickly because our Lord knows that there you will be fed. There you will ultimately accomplish His desire for you are His witness to declare His salvation.
"And all flesh shall see the salvation of God." Luke 3:6
Was it not through the valley our Lord humbled himself only to be exalted upon a cross on a hill? Oh that you may follow your Beloved Lord. That you may bear your humility in the valley as you bear your cross daily.
"Looking unto Jesus the author and finisher of our faith; who for the joy that was set before him endured the cross, despising the shame, and is set down at the right hand of the throne of God." Hebrews 12:2
Rejoice on the mountain top, your God has been gracious to allow you to take pleasure in mountain top experiences and you will never have to endure any separation from your Father as your Lord endured. But also look to Jesus the author and finisher of your faith and see both valleys and mountains as joy. Be willing to endure your cross for it is light and easy. Your Savior has endured the cross' real hardships on your behalf and you are already seated in heavenly places with Christ Jesus.
Travel the valleys, mountains and hills your Lord sets before you with all your heart, rejoicing. Yet remember you are beyond valleys and mountains, more than a conquerer in Christ Jesus for the purpose of glorifying your Lord and Captain.
"And the glory of the LORD shall be revealed, and all flesh shall see it together: for the mouth of the LORD hath spoken it." Isaiah 40:5
To GOD be ALL the GLORY
In His hands,
Ann Marie Moore
LWHseries.com – Know True Love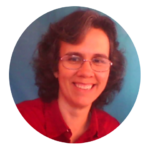 Receive the weekly Beauty in Dying devotionals in your email inbox plus a free gift from me.