Love Others
"Let love be without dissimulation. Abhor that which is evil; cleave to that which is good." Romans 12:9
How is your love towards others?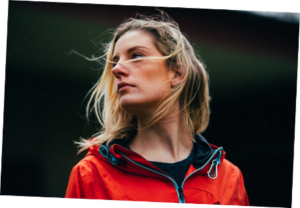 According to Romans 12:9 our Lord exhorts you to love others without dissimulation. Dissimulation means hypocrisy. God does not want you to be a hypocrite when it come to loving others.
Have you ever caught yourself being hypocritical towards others especially God?
"This people draweth nigh unto me with their mouth, and honoureth me with their lips; but their heart is far from me." Matthew 15:8
You show up at church with a smile on your face. But you your heart is not prepared and your mind is unfocused. You sing hymns of love to your Savior. The words flow from your mouth without even thinking about what you are saying. And you want the service to hurry along so you can tend to other matters that are pressing on your mind.
Love is a choice and a willing action towards God. It is the same when you love others.
Going through the motions to "look" spiritual is hypocritical.
What a sad condition you find yourself in for you know you are being fake. And by the end of the service you go forward to pray, hoping you will do better next time. But when next time rolls around you are no closer to showing love without dissimulation than you were the last time.
Essentially identifying the problem is not enough. You must desire to go further in order to love others. You must see such hypocritical behavior as evil, abhorring it.
But God doesn't stop there. When you determine to acknowledge your hypocrisy and choose to abhor it, God exhorts you to cleave to that which is good.
So what is good, my friend?
"Truly God is good to Israel, even to such as are of a clean heart." Psalm 73:1
You have been washed by the blood of the Lamb and you have a new heart. One that is after God's own heart. If you struggle with loving others then go honestly before your God and tell Him. Abhor the evil and cling to your Beloved Lord. Pray His love permeate in your life that you may love others.
"Ye that love the LORD, hate evil: he preserveth the souls of his saints; he delivereth them out of the hand of the wicked." Psalms 97:10
To GOD be ALL the GLORY
In His hands,
Ann
LWHseries.com – Know True Love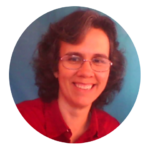 Receive the weekly Beauty in Dying devotionals in your email inbox plus a free gift from me.