The Pleasure of the Lord
"But these are written, that ye might believe that Jesus is the Christ, the Son of God; and that believing ye might have life through his name." John 20:31
What joy the life Christ gives to us in purpose, in meaning and ultimately in our very lives that our Heavenly Father may take pleasure with us. Yet the pleasure of the Lord is only in His Son.
Not long ago I was challenged to believe that somehow God can find pleasure in me because He loves His creation. Ultimately because God is love. It is true that God loves those whom he created but apart from our Lord Jesus Christ the Father could not express His love. His holiness demands us to be sinless.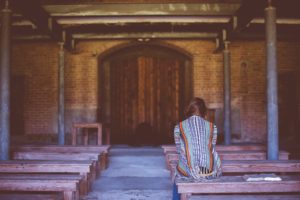 "For all have sinned, and come short of the glory of God;" Romans 3:23
It is an error to think God can love His creation without Jesus Christ. Jesus Christ is our salvation, our sanctification and the only way to have a relationship with the Father.
"Jesus saith unto him, I am the way, the truth, and the life: no man cometh unto the Father, but by me." John 14:6
Another error is making Christ, the way salvation, devoid of being a relationship. The same with forgiveness, sanctification, etc. We don't "get" salvation we get God the savior.
"Look unto me, and be ye saved, all the ends of the earth: for I am God, and there is none else." Isaiah 45:22
We don't get forgiveness apart from the forgiving God reconciling us to Himself in a relationship where His love is expressed to us and where we love Him because He first loved us. Forgiveness is a relationship. Salvation is a relationship with the Saviour who leads us to a relationship with the Father.
A few weeks ago I spoke concerning that our Lord Jesus Christ, the Greatest Overcomer, is the only one that pleases the Father. Jesus Christ alone is the ONLY acceptable one. This week I want to look at what the scriptures say concerning what pleases God. Ultimately, I want us to note without a shadow of a doubt that only Jesus Christ is able to be all pleasing and it is through Him alone that we ever please our Heavenly Father.
The Pleasure of the Lord – audio devotional
To GOD be ALL the GLORY
In His hands,
Ann Marie Moore
LWHseries.com – Know True Love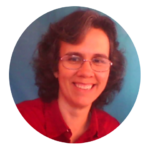 Receive the weekly Beauty in Dying devotionals in your email inbox plus a free gift from me.