Ben Thompson is the voice of Deshí Wilson in the upcoming radio drama of Book 3 No Greater Love.
He is one of many Love's Weaving Hand series volunteers willing to see this project become a reality.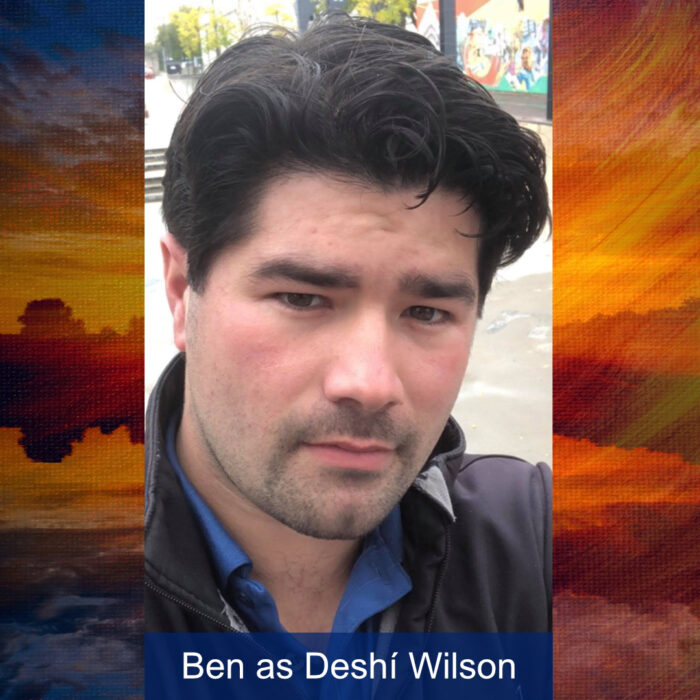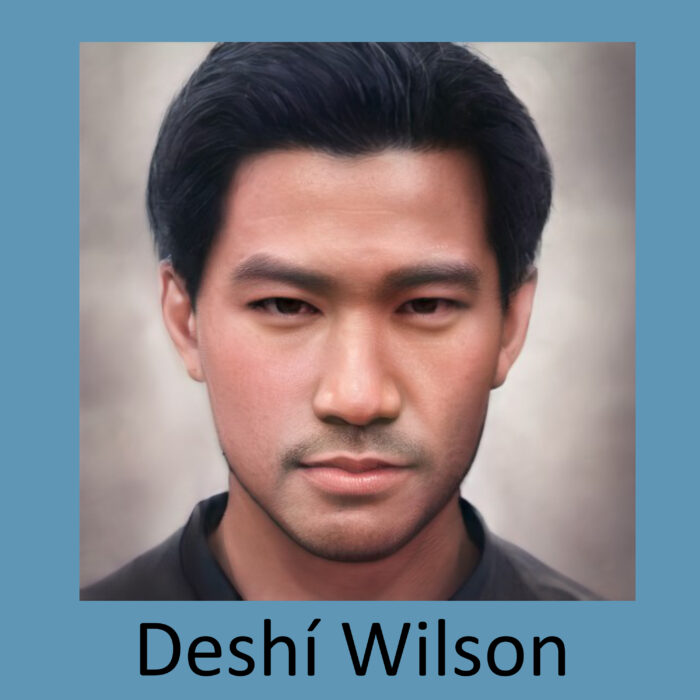 The character Deshí Wilson is a native born islander of the Island Nation. Deshí is a professor in Constance University. He is one of the lead males in the series who Elise Burrows (main character) does not like on their first encounter.
In this behind the scenes look, you will discover the voice of the man who will portray Deshí in the upcoming the Radio Drama.